Skip hire to Shandon and Rhu
At Hood Skips we deliver to Shandon and Rhu for Domestic, Commercial & Industrial customers. Below you will find out prices for the different sizes of the skips available for delivery to your area. The skips come in 4 different sizes, which are two yards in volume and go up to eight yards in volume. At present, all orders must be placed over the phone on 01389 734770, or by email at info@hoodskips.com. Due to the coronavirus pandemic, we are temporarily unable to take online bookings
If you have any questions relating to skip hire or recycling within your area, please send us a quick message on our contact form, or call us during working hours and be will be happy to resolve any questions you may have.
Truck Size: Your driveway must be a minimum of 2.5m wide to allow safe access and due to the weight of the lorry, must be of durable construction.
Please note all sizes are approx. Prices correct as of the 1st May 2023.
Skip sizes and prices for delivery to Shandon and Rhu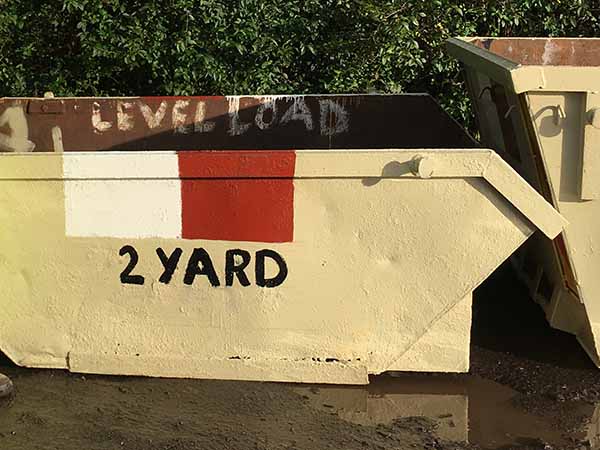 Two Yard Skip Delivered to Shandon and Rhu
Mini skip: For small garden/household jobs, takes approx 20 bin bags
135 cm wide
230cm long
77 cm height
Cost per skip: N/A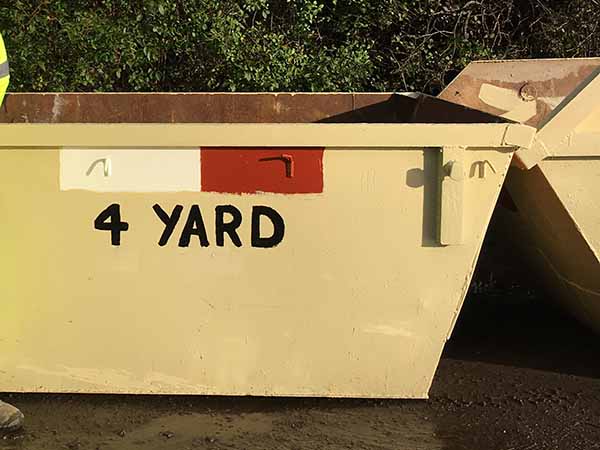 Four Yard Skips Delivered to Shandon and Rhu
Midi skip: Ideal for small DIY projects, garage or garden clearouts, takes approx 40 bin bags
178cm wide
234cm long
101 cm height
Cost per skip: £ 175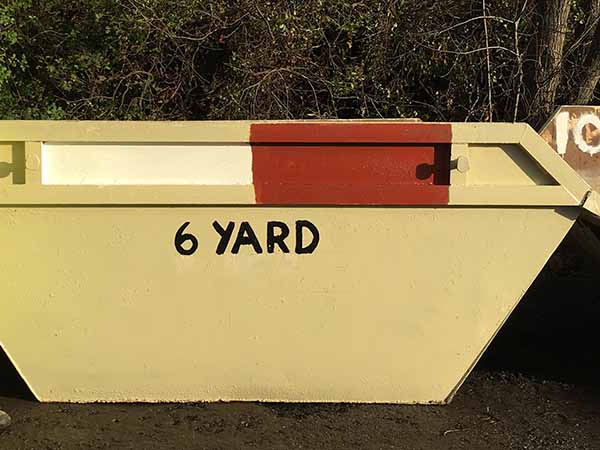 Six Yard Skips Delivered to Shandon and Rhu
Domestic Standard skip: Ideal for larger DIY projects, kitchen/bathroom refits or loft/garage/garden clearouts, takes approx 60 bin bags
178 cm wide
342 cm long
126 cm height
Cost per skip: £ 219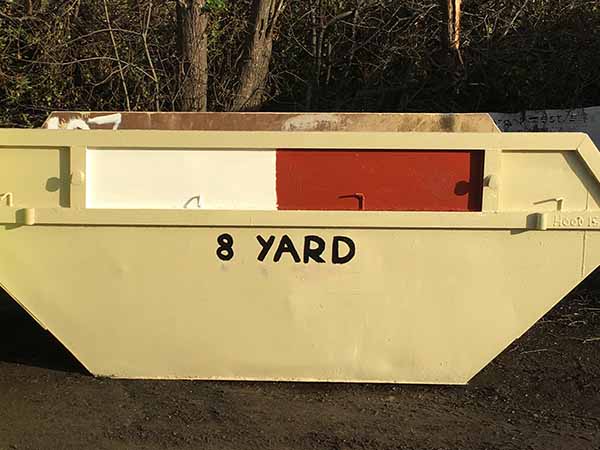 Eight Yard Skips Delivered to Shandon and Rhu
Builders skip: Ideal for heavy/bulky waste, takes approx 80 bin bags
178cm wide
384cm long
126cm height
Cost per skip: £ 240